The View from Ventress—2020–2021
Download The View from Ventress 2020–2021 PDF
From the Dean's Office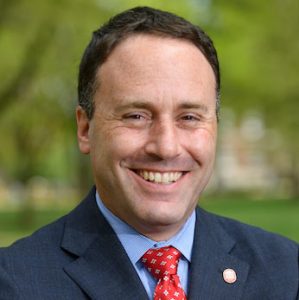 During the past year, as students, faculty, and staff faced extraordinary challenges, they remained hopeful and worked hard—work that has provided fertile soil for ...
Last summer, in the midst of the pandemic and a national reckoning with racism, we wrote to you about the emerging College "10 in ...
Featured Story
From the Northern Hills to the Gulf Coast, Mississippians' lives are touched by the research, community service, and other initiatives spearheaded by the College of Liberal Arts. Our faculty, staff, and students are committed to the founding mission of the university: to serve the people of Mississippi. Improving the quality of life for everyday Mississippians is a goal that is front and center in ...