Kiese Laymon's 'Heavy,' Chris Offutt's 'County Dark' recognized by AJC
JANUARY 23, 2019 BY JUSTIN WHITMORE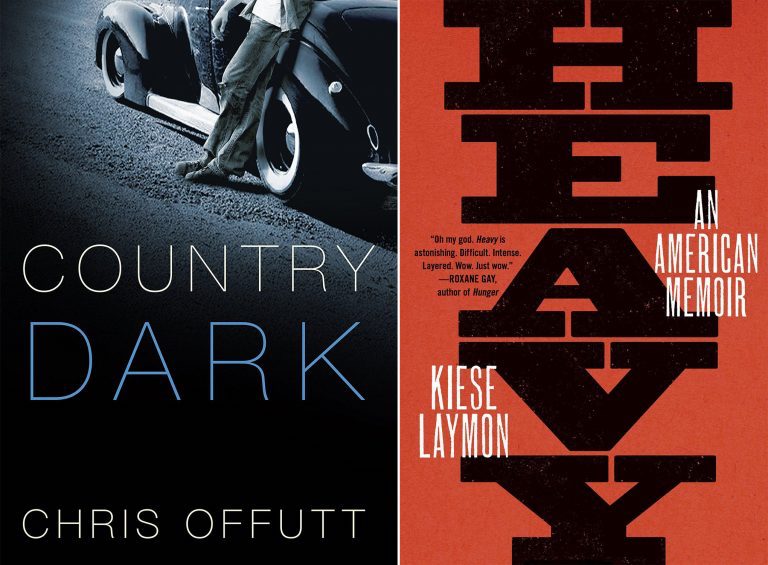 Two University of Mississippi faculty members had books recognized by the Atlanta Journal-Constitution as among the best pieces of Southern literature published in 2018.
Kiese Laymon's memoir "Heavy" and Chris Offutt's historical novel "Country Dark" were among 11 titles selected as the best Southern books of 2018 in what AJC arts and books editor Suzanne Van Atten called "a particularly outstanding year for Southern books."
Laymon is the university's Ottilie Schillig Professor in English and Creative Writing. He hails from Jackson, and his memoir "Heavy" captures his difficult upbringing as a poor, black and abused child growing up in Mississippi. "Heavy" also landed on The New York Times Book Review's 100 Notable Books of 2018.
Offutt's "Country Dark" is a novel about a Korean War veteran returning home to east Kentucky and running moonshine to support his wife and five children. Offutt is an associate professor of English and screenwriting.