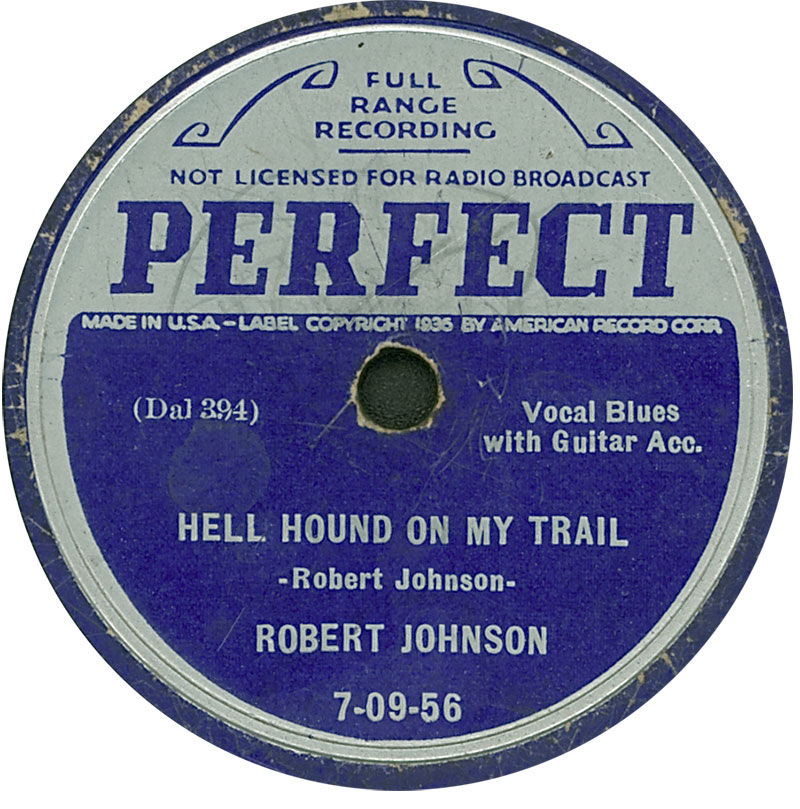 Study the South is a peer-reviewed, multimedia, online journal, published and managed by the Center for the Study of Southern Culture at the University of Mississippi.
The journal, founded in 2014, exists to encourage interdisciplinary academic thought and discourse on the culture of the American South, particularly in the fields of history, anthropology, sociology, music, literature, documentary studies, gender studies, religion, geography, media studies, race studies, ethnicity, folklife, and art.
Study the South publishes a variety of works by institutionally affiliated and independent scholars. Like the Center for the Study of Southern Culture, Study the South embraces a diversity of media, including written essays with accompanying audio, video, and photography components; documentary photography; and video projects.
Visit Study the South website to read, listen, and watch. >>