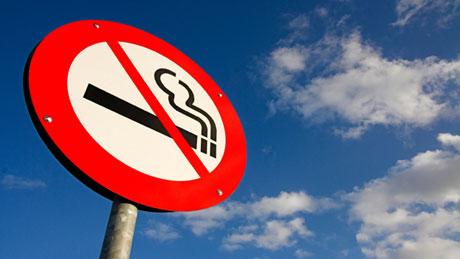 As of Tuesday, Jan. 1, 2013, the University of Mississippi will strictly enforce our smoke free campus policy. Warnings will not be issued to those found smoking on campus; all violators, including faculty, staff, students, visitors, and contractors, are instead subject to a $25 per violation fine.
Smoking is prohibited at all times and at all locations of the University of Mississippi Oxford campus, including university-owned facilities, properties, and grounds.
For more information about the smoke free policy, a map of other smoke free institutions and information about university cessation programs, please visit https://www.olemiss.edu/smokefree/.