The UM Alumni Association Hall of Fame, the highest annual honor for alumni who have made an outstanding contribution through good deeds, services, or contributions, admitted two from the College of Liberal Arts in 2012: retired Maj. Gen. James E. Donald of Atlanta and Greg Iles of Natchez.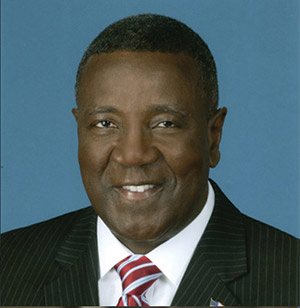 Donald, former chairman of the Georgia Board of Pardons and Paroles, earned the Bronze Star for his bold leadership as a task force commander with the 101st Airborne Screaming Eagles during Gulf War I. He achieved strategic successes as deputy commanding general for the U.S. Army Pacific and two tours of duty at the Pentagon. He was appointed commissioner of corrections in December 2003.
In 2009 Donald was sworn in by Georgia Gov. Sonny Perdue to a seven-year term on the State Board of Pardons and Paroles and was subsequently elected by his colleagues to serve two consecutive terms as chairman.
A Jackson native and a 1970 graduate of UM with a B.A. in political science and history, Donald earned a master's degree in public administration from the University of Missouri.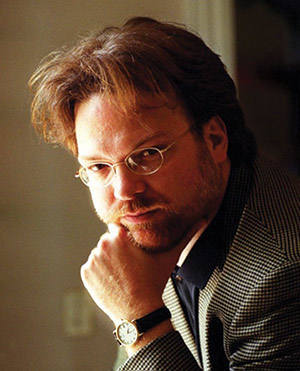 Greg Iles, a writer and musician from Natchez, was born in 1960 in Germany, where his father ran the U.S. Embassy Medical Clinic during the Cold War. Iles spent his youth in Natchez and graduated in 1983 from UM with a B.A. in English.
After years playing in a band, he wrote his first novel in 1993. A thriller about Nazi war criminal Rudolf Hess, Spandau Phoenix became the first of Iles' 13 New York Times best sellers. His latest novel, The Devil's Punchbowl, was number one. His books have been made into films (Trapped starring Charlize Theron, Kevin Bacon, and Courtney Love), translated into 20 languages, and published in 35 countries.
Iles is a member of the legendary lit-rock group The Rock Bottom Remainders with authors Dave Barry, Ridley Pearson, Stephen King, Scott Turow, Amy Tan, Mitch Albom, Roy Blount Jr., Matt Groening, Kathi Kamen Goldmark, James McBride, and Roger McGuinn, cofounder of the Byrds.